We've partnered with a variety of websites to complement our assortment of products and offer unique merchandise choices to you!
Please note, while we have carefully selected each of these affiliates as partners, we are not able to offer customer service for any purchases that occur on these sites. Any questions about your order should be made directly to the site from which you ordered.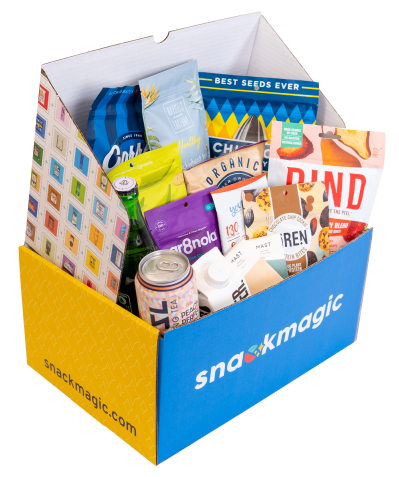 Get your Dayton Flyer exactly what they need to meet the demands of life at the University of Dayton. Pick from a variety of flavor preferences like sweet, sour, salty, savory and more as well as dietary restrictions such as nut-free, dairy-free, vegan, and more.
---
---
---
Preserve your achievements with the finest frames available. Join with University Frames to design your own diploma frame using their easy-to-use customer frame software. Select your wood choice and layout. Include a picture or a tassel. The options are limitless.
---